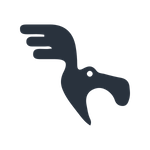 Property Moose
We are in the process of changing our website which
will be released following the redemption of our existing
investments.
If you are an existing member, you can log into the
current website below.
If you'd like to stay updated on Property Moose and our
other opportunities, please leave your details by clicking
"Stay Updated".