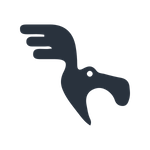 Property Moose
Property Moose ceased to provide new opportunities back in 2018
and is only available to existing members to manage their existing holdings.
If you are an existing member, you can log into the
current website below.
If you'd like to stay updated on Property Moose and our
other opportunities, please leave your details by clicking
"Stay Updated".